Live Educational Sessions
Each week one of the VSA Panel will host a live educational session vof CSA Club members. Membership to the VSA Club provides direct access to the greatest team of Wyckoff VSA Experts in the World today:
Click on each panel member to view their biog: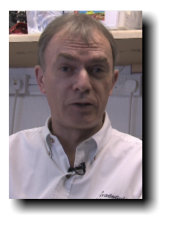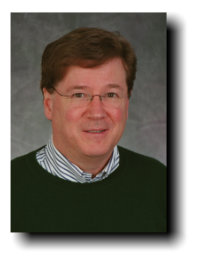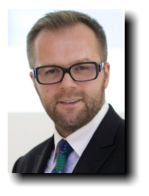 ---
Each week we hold a live educational event called the ABC's of VSA. It is hosted by Lauren Snedeker and it is aimed at people new to trading.
Each session focuses on a specific trading element which is then explained In a logical, easy to understand way. Lauren is a professional educator and has become very popular with the trading community who find her approach informative, memorable and very useful to their trading.